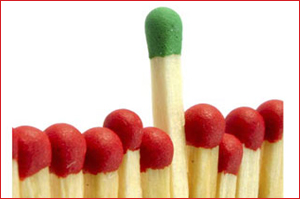 Destination Management Company Pvt. Ltd. was established in 2001 as an event organising company to provide golf

Our Experience: Golf event organisers since 2001
Our Mission: To provide unique cultural-sports programes
Our Vision: To become the most successful organisers in inbound, outbound tours, sports (golf) events
Our Moto:

"Customers need is our first priority"
DMC is dedicated to promote tourism in various states of India Including Jammu & Kashmir, Laddakh. Our Corporate office is based in Delhi and is registered with the Department of Tourism Govt of India.

We at DMC offer our tested experience to avail opportunities for the golfers all through the summer to play golf from April to November in inspiring surroundings, through trees of Chinar and Pine at world famous Royal Springs Golf Course Srinagar, Gulmarg Golf Course & Pahalgam Golf Course (J&K) and also organise inbound, outbound tours and Golf packages to Greece, Thailand, Vietnam, Cambodia & Indonesia.